Mohs Surgeon / Dermatologist
Dr. Mehrany is a native of the Bay Area. He was valedictorian of his class at Leigh High School in San Jose. He then earned his undergraduate degree from the University of California Berkeley with high distinction as a double major in Molecular Cell Biology and Near Eastern Studies. Dr. Mehrany then attended medical school at The George Washington University, where he graduated as a member of the Alpha Omega Alpha Honor Medical Society.
After completing his medical internship at the University of California San Francisco (UCSF), he remained on board as a research fellow at the UCSF skin treatment center, where he served as a sub-principal investigator on numerous clinical trials. He then pursued his dermatology residency training at the Mayo Clinic in Rochester, MN. Subsequently, he obtained his dermatologic surgery fellowship in Mohs micrographic skin cancer surgery and advanced facial reconstruction at Oregon Health and Sciences University under the direction of Neil Swanson, MD.
Dr. Mehrany is a widely recognized skin cancer specialist who has been caring for patients in the Bay Area and Central Valley for two decades. Dr. Mehrany is double board-certified by the American Board of Medical Specialties in both Micrographic Dermatologic Surgery and Dermatology. He routinely performs over 1000 Mohs procedures and over 1000 facial reconstructions each year. In total, he has performed over 20,000 Mohs surgery procedures and an equal number of facial reconstructions.
Dr. Mehrany's academic endeavors encompass teaching, research, and publishing.   His work has been published in numerous peer-reviewed medical journals, including the Journal of the American Academy of Dermatology, Archives of Dermatology, Journal of Investigative Dermatology, British Journal of Dermatology, Dermatologic Surgery Journal, Clinics in Dermatology Journal, and International Journal of Dermatology. He has authored numerous book chapters on skin cancer prevention, detection, and treatment.
Dr. Mehrany is a leading expert of skin cancer in the setting of an underlying immunocompromised state.  He has been first author in numerous publications on his research findings of skin cancer in patients with underlying Chronic Lymphocytic Leukemia.  As such, he takes particular interest in skin cancer patients who are immunosuppressed due to organ transplant, leukemia, lymphoma, immunosuppressive medications, etc.
Dr. Mehrany was awarded the American Society of Dermatologic Surgery Young Investigator Award on two separate occasions for his research on skin cancer. He also received the American College of Mohs Surgery Theodore Tromovitch Award for his research in the field of cutaneous oncology. He has presented at numerous national and international dermatology meetings. Given Dr. Mehrany's experience in research and numerous publications, he has been selected to serve as a reviewer for multiple peer-reviewed journals, including the Journal of the American Academy of Dermatology, Dermatologic Surgery Journal, International Journal of Dermatology, and Mayo Clinic Proceedings.
Dr. Mehrany was an Adjunct Clinical Instructor at Stanford University and is currently an Assistant Clinical Professor at UCSF, where he teaches Dermatology and Dermatologic Surgery to medical students and residents.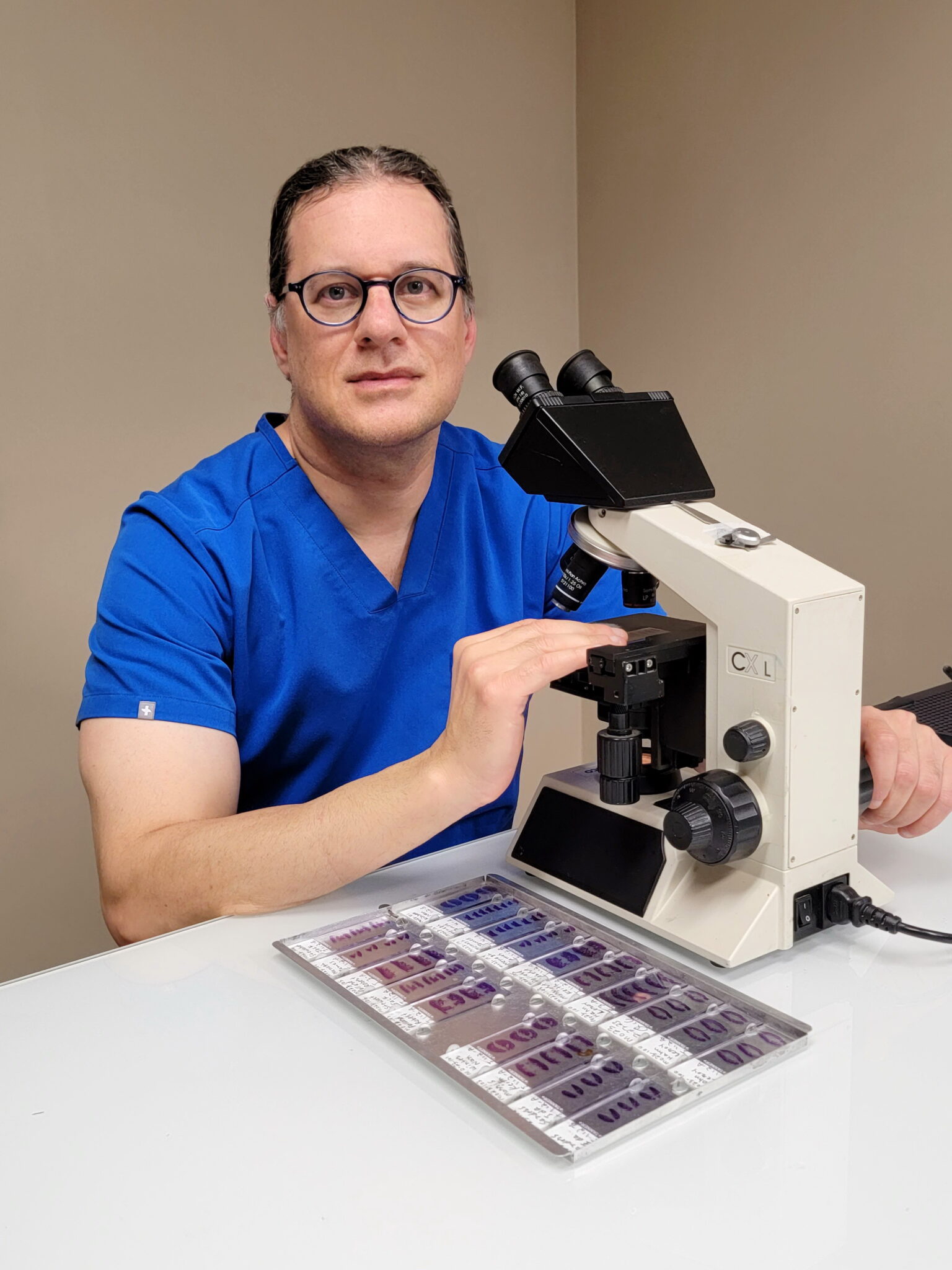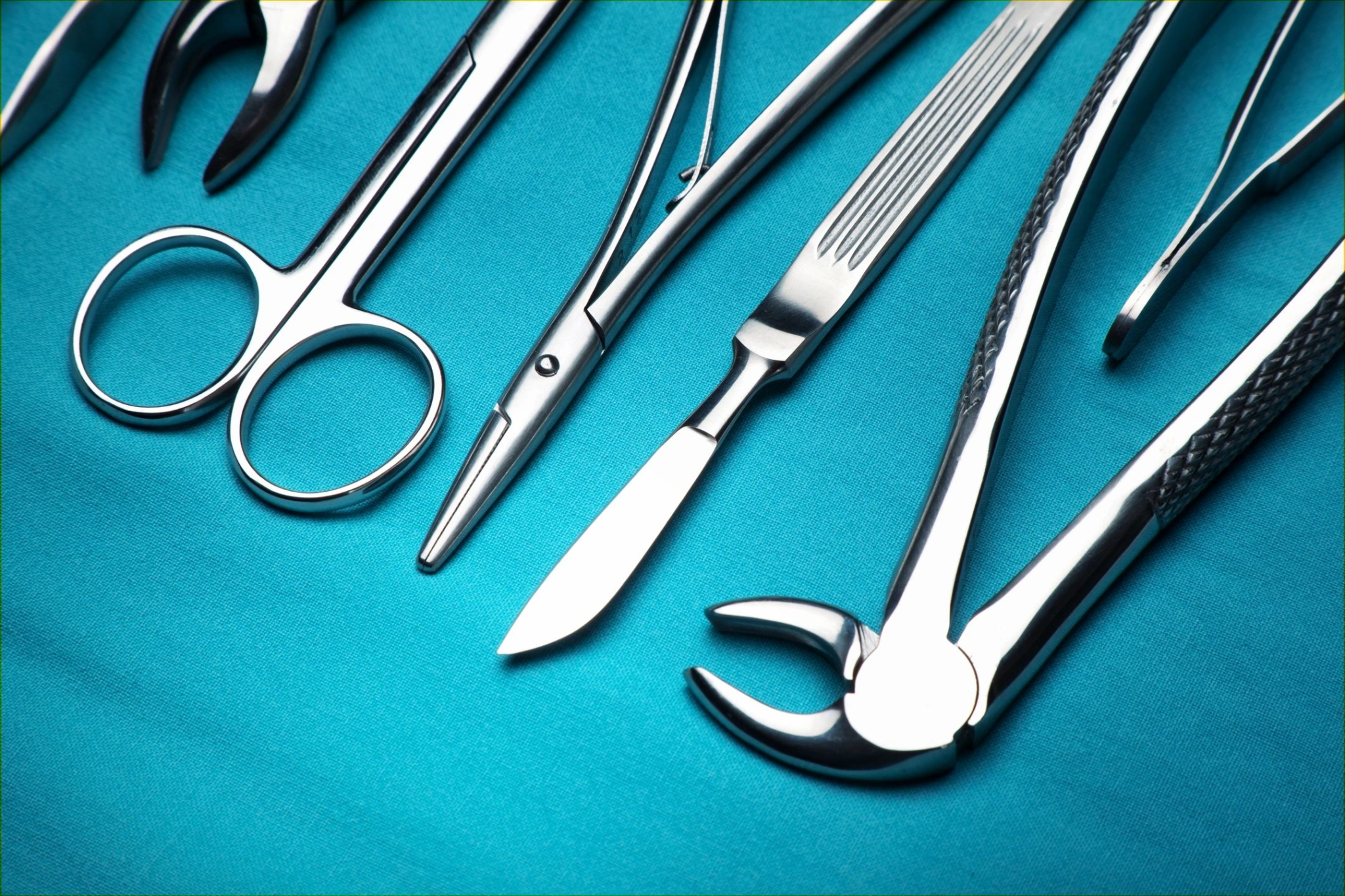 Undergraduate: University of California, Berkeley
Medical School: George Washington University
Clinical Research Fellowship: University of California, San Francisco Skin Treatment Center
Internship: University of California, San Francisco
Residency: Mayo Clinic, Rochester, MN
Mohs Fellowship: Oregon Health and Sciences University, Portland, OR
Assistant Clinical Professor University of California San Francisco Department of Dermatology and Dermatologic Surgery
Fellow, American Academy of Dermatology
Fellow, American College of Mohs Surgery